TRAINING AND CONSULTING
Game-based corporate training, team building, game design workshops, live events, and game masters-for-hire.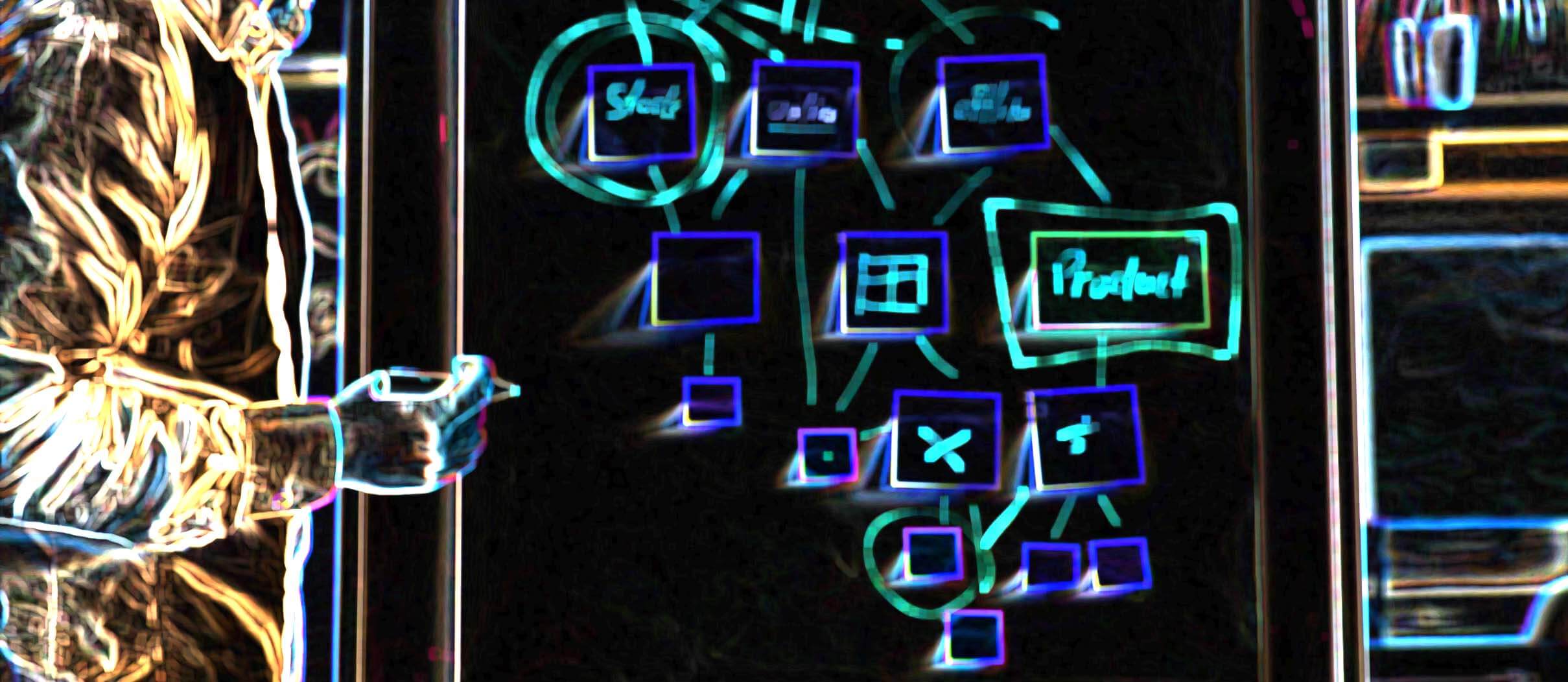 Our Programs
Our adaptive methodology tailors each training and consulting experience to your unique culture and goals. Our team of educators, scholars, facilitators, trainers, game designers, technicians, programers, artists, and game masters collaborate to deliver innovative solutions through a modular assembly of learning tools and engagement strategies.
We also develop cost-effective, interactive training tools and apps to help organizations economize on human capital. Our training tools automate learning with a blend of games, videos, simulations, and digital interactivity that virtually engage users in deep learning experiences.
Consulting & Advising
Our experienced team of experts is available for short-term or long-term consultation. Leverage our creativity and expertise to contribute to your organization's journey by growing institutional knowledge, designing mission-aligned solutions, and optimizing implementation.
Some of our clients: